The Heller Fellers are our key link to YOU, the customer. They work hard to earn and keep your business.
Chances are you will be introduced to us through your industrial real estate broker who plays a vital role in making sure you get the best home at the best price for your business. When you visit Heller Industrial Parks, your broker will introduce you to one of our Heller Fellers who will take the time to understand your unique needs, and then develop a cost-conscious proposal for the building of your choice. After your lease is signed, he will make sure we deliver what we promised in an efficient and timely manner.
At any time during your tenancy, your Heller Feller will be there to assist you with any other requirements you may have.
---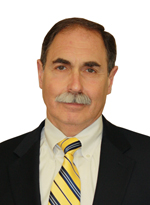 David Paster — Vice President
Market Focus: Central New Jersey, Harrison / Kearny, Eastern PA
With over 19 years of Heller experience, David is the newest Heller Feller but came to us with over 24 years of experience in industrial real estate. Once an industrial broker himself, David brings a fresh perspective to the owner's side of the business as demonstrated in his creative approach to deal making. David brings wisdom and foresight to the table, making your lease transaction a smooth process.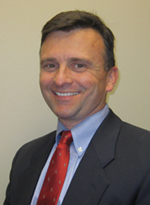 Frederick Kurtz — Vice President
Market Focus: New Jersey, Dallas-Fort Worth, Houston and the Midwest
A 29-plus year veteran at Heller, Fred handles the leasing and property management of our 2.4 million square feet of properties west of the Mississippi, as well as Heller's central NJ portfolio. Working closely with industrial brokers in 8 separate markets, Fred's attention to detail and customer focus gives your client an easy transition into a Heller building. Fred also manages our in-house advertising agency.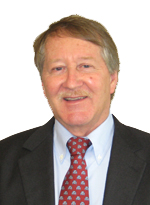 Allan Ramsay — Vice President
Market Focus: Central New Jersey, Harrison / Kearny, Louisville KY
Our resident expert in energy-efficient warehouses, Allan can help your client get the most out of their distribution center by keeping on top of the many clean energy incentive plans offered by the State of New Jersey. A 36 year veteran at Heller, Allan brings a wealth of knowledge to the table, and will get your client into the right building at the right price.